Stroopwafel Fundraising
The most delicious way to fund your cause! Stroopwafels are not tied to a season so your stroopwafel fundraiser is always timed right. 3Bros stroopwafel fundraising brings deliciously unique and fresh cookies to all of your favorite fans.
3Bros Cookies offers two main fundraising options:
Host Our Stroopwafel Cart
Want to draw a crowd to your next event? If you like 3Bros Stroopwafels from our packages, you will absolutely LOVE a hot stroopwafel made directly in front of you. To see a Stroopwafel being made by hand is a big part of the attraction, but the smell and taste are practically irresistible! 
By hosting the 3Bros Stroopwafel Cart at your events you can increase attendance and offer your supporters the opportunity to savor deliciously fresh, warm stroopwafels straight from the iron! After the event, 3Bros shares 25% of all proceeds with your organization.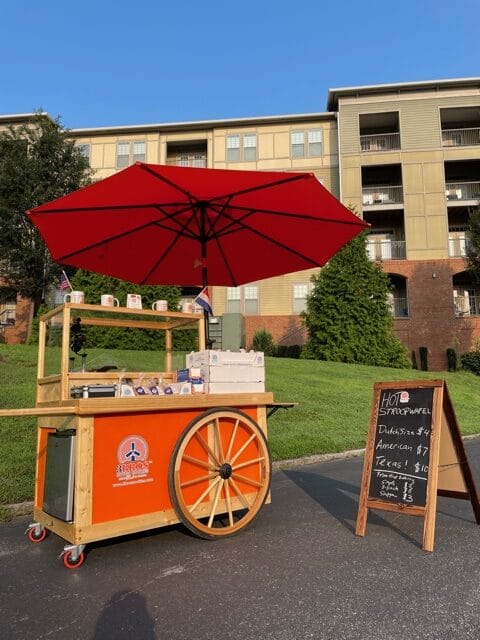 Online Pop-Up Stores
Pop-Up Stores make it easy for you and your team to fundraise beyond your neighborhood. And you never have to handle money or deliver orders.
When you set up your 3Bros Pop-Up Store, a unique store link is generated to share with friends and family. You can upload your own photo, add a note to your supporters, and set a goal for how much you'd like to sell. Once you've sent your link, every purchase is logged to your individual account under your Fundraising Group.  This is a great way to involve friends and family all around the country with your local activities! 
There are no apps to download, no login is required and 3Bros will ship directly to your customers.  Plus you and your friends will be able to share goals and monitor progress; creating engagement and participation from your team as the excitement and competition grow!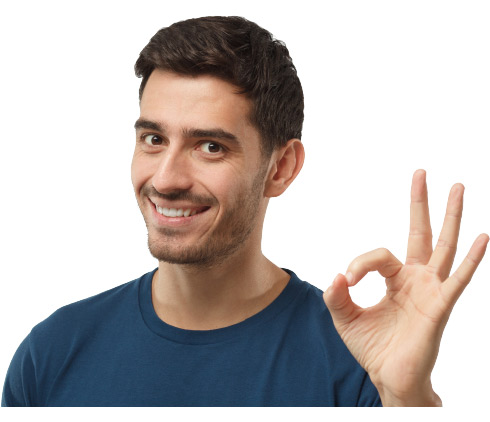 Want to know more about Stroopwafel fundraisers?
OR
855 919 2122