ONCE UPON A TIME...
A delectable Dutch gentleman from The Netherlands fell madly in love with a sweet Southern belle in Georgia. Together they raised three delightful young men. One was large. round and sticky; the second was crisp and precise on the outside; and the third was fresh and enticing. We invite you to relish in this fantastic world our family has created as you enjoy homemade syrup cookies for breakfast, snack, or dessert!
THE 3BROS DIFFERENCE
We combine our authentic Dutch recipe with wholesome, local ingredients. Together we bake them fresh in our American bakery! Please enjoy our version of European Delicacy meets the American Dream.
Like us on Facebook or Instagram and share how you and your family like them best.


ONLY THE BEST
INGREDIENTS
No preservatives and no artificial aromas or colors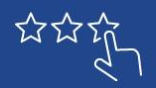 CUSTOMER SATISFACTION
Customers rate us 9.5/10

SECURE PAYMENTS
through PayPal, Visa, MasterCard and American Express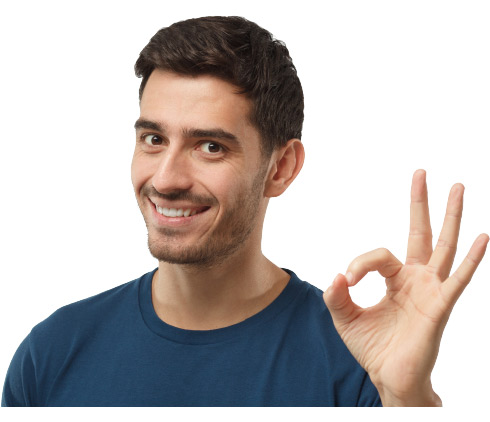 CUSTOMERS FEEDBACK
Had one if these cookies on a plane. Put wrapper in bag. When I found it I went on line to check them out. I ordered a case and the holder to put on cup. Awesome idea.
JASON H. BASS