A Love Story, A Stroopwafel Recipe, and A Delicious Dream
ONCE UPON A TIME...
A delectable Dutch gentleman from The Netherlands fell madly in love with a sweet Southern belle in Georgia. Together they raised three delightful young men. One was large. round and sticky; the second was crisp and precise on the outside; and the third was fresh and enticing. We invite you to relish in this fantastic world our family has created as you enjoy homemade Dutch cookies for breakfast, snack, or dessert!
HOW ONE STROOPWAFEL RECIPE BROUGHT THREE BROTHERS TOGETHER?
One day that Dutch dad wanted his blended Dutch/American family to experience the joys of eating stroopwafels. Yet there were none to be found. He looked in stores and online. All he found were imported Dutch waffles made overseas many months ago using a stroopwafel recipe optimized not for taste, but for a long shelf life. Frankly, the American side of this blended family was less than impressed.
That's when it became clear that, if the three brothers and their parents were to enjoy deliciously fresh Dutch stroopwafels at home, they would have to make it happen.
"With help from Dad's stroopwafel recipe and Mom's cooking skills, we learned to make fresh stroopwafels in our kitchen from scratch," explains the oldest of the 3Bros.
"We loved them so much that we wanted to share them," says the middle brother.
"That's how we got started selling them at our local community market," the youngest brother chimes in. "Everyone loved them!"
AS THE BROS GREW, THE BUSINESS GREW
The three brothers kept growing up, as kids will do. Meanwhile, the family's successful Dutch cookie sales made it clear that the business needed to grow as well.
In 2019, the family decided to take 3Bros across the US, figuratively speaking. We built a bakery in Fayetteville, GA dedicated to making fresh stroopwafels right here in the USA!
After all, we had the stroopwafel recipe, we had experienced success with the public, and we had three brothers who wanted everyone in the US to enjoy the fresh stroopwafels that were now part of their family tradition.
In March of 2020, our fully licensed commercial bakery was ready to go, and we hired locals to make these delicious cookies by hand.
Our product line began to grow. Today's customers can order packages of 8 or get them individually wrapped. They come in quantities such as 24, 48, and 96. There are special varieties such as chocolate-dipped cookies and S'more cookies. We even have Snippers, the traditional stroopwafel crumbs that result from cutting our stroopwafels into a circle.
Regular subscribers enjoy our cookie subscription box. It comes in the cookie quantity of your choosing, allowing you to get a regular supply of the famous Dutch cookies without leaving home.
There are also gift boxes for the special people in your life. After all, everyone deserves a treat.
THE 3BROS STROOPWAFEL RECIPE
3Bros Stroopwafels are fresh & delicious! They are made in Georgia following an authentic Dutch stroopwafel recipe. This ensures that they will be slightly crunchy on the outside and gooey on the inside.
Unlike a typical stroopwafel factory, our authentic bakery does not adjust the recipe in favor of a long shelf life.
Furthermore, we only use honest ingredients and make everything from scratch. We do not use any artificial preservatives, colors, flavorings or high fructose corn syrup.
Like us on Facebook or Instagram and share how you and your family like them best.
FOX5 ATLANTA VISIT
Below are 2 videos shot for live television at our bakery when FOX5 Atlanta's Paul Milliken visited the 3Bros bakery in July 2020.


ONLY THE BEST
INGREDIENTS
No preservatives and no artificial aromas or colors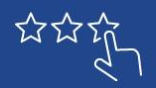 CUSTOMER SATISFACTION
Customers rate us 9.5/10

SECURE PAYMENTS
through PayPal, Visa, MasterCard and American Express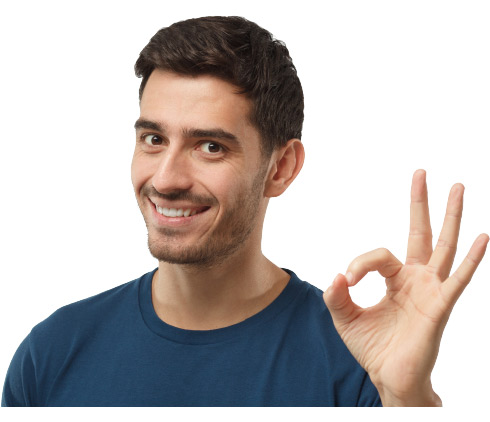 CUSTOMERS FEEDBACK
Had one if these cookies on a plane. Put wrapper in bag. When I found it I went on line to check them out. I ordered a case and the holder to put on cup. Awesome idea.
JASON H. BASS